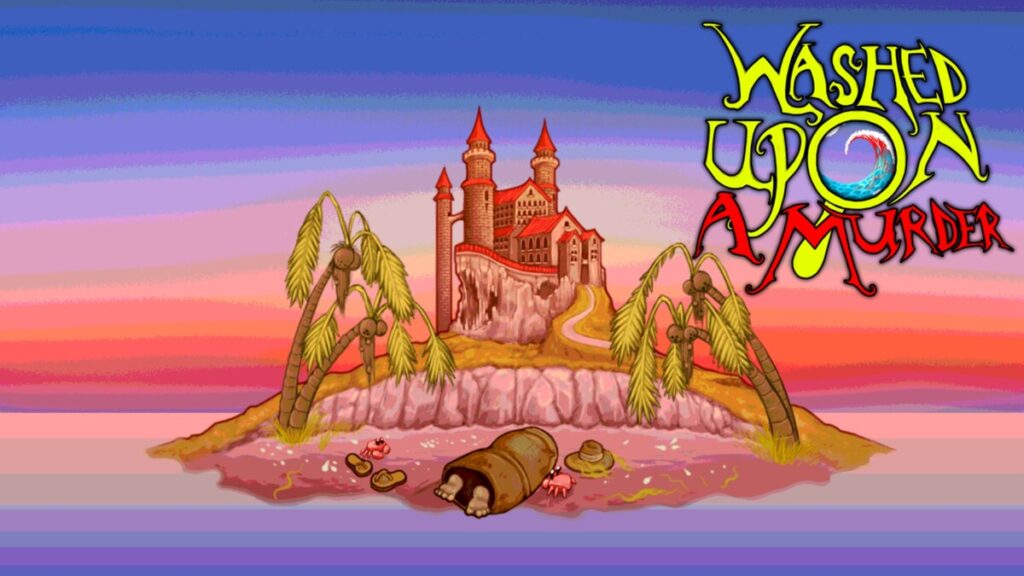 'Washed Upon A Murder' follows the story of a both figuratively and literally washed-up detective, who upon being washed upon a beach, quickly finds himself in the middle of a murder mystery.
You play as Sal, a detective who is down on his luck and ends up washed upon a private island after a few drinks too many on his retirement cruise trip.
Upon this island you encounter a cast of eccentric characters, one of whom is the owner of the private island. Unfortunately, Sal is forced to delay his retirement as the owner of the island is found murdered the next morning.
Once more, he is forced to put on his detective cap for one last case… Nobody can be trusted, everyone on the island is a suspect with a legitimate motive for murder. Can you help Sal solve the mystery of 'Washed Upon A Murder'?
We plan to release Washed Upon A Murder around Q4 2024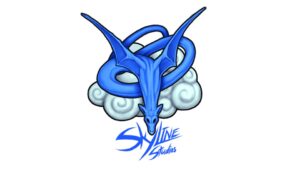 We are Skyline Studios Games a small indie development team working on our newest project Washed Upon A Murder, the team is made up of 5 people. Myself Scott producer and managing director, Chelsea our UI & Narrative designer, Finley our everything Artist, Oliver our team programmer and Cameron our level designer.
We hope that DunDev will help us learn how to build and nurture communities around our games so that we can complete our studio mission to create new innovative game intellectual properties by fusing traditional mechanics and genres. We are passionate about evoking a profound sense of nostalgia, helping players re-experience the golden era of gaming, while introducing fresh new immersive gameplay experiences that captivate both old school gamers like ourselves as well as a new generation of players.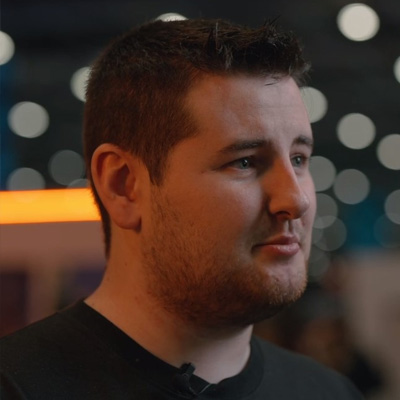 Scott Dickens
Studio Lead
Producer and managing director of Skyline Studios Games. I am a lover of old school gaming, and dad jokes. I am also lead level designer for Washed Upon A Murder.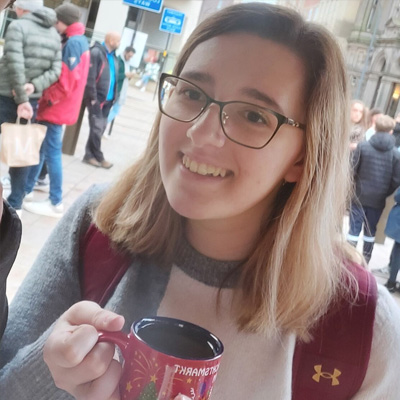 Chelsea Perry
I'll be the UI & Narrative Designer for Washed Upon a Murder. I'm passionate about social deduction and mystery games, I love a good whodunnit.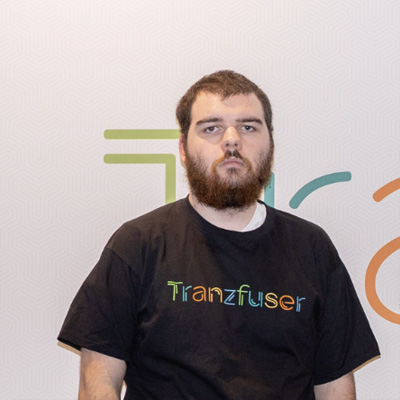 Finley Bird-Waddington
The studio artist. I use the collective ideas of the team to produce artwork/assets for the game, be that promotional art, concept art, 2D and 3D asset creation, or spritework. Whenever I'm not working on one of our games, then I'm usually crafting some monstrous creature.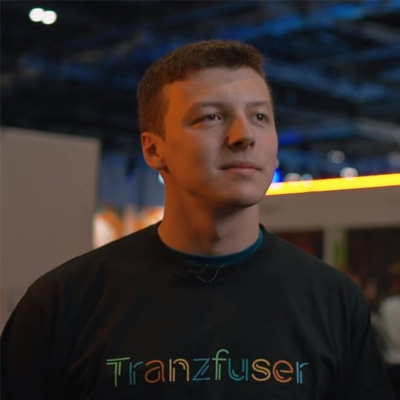 Cameron Harris
Level Designer for Washed Upon a Murder. I'm what you would call Neuro spicy and have had a love for games since a young age. I love quirky unique ideas that improve players experiences and shape player behaviour.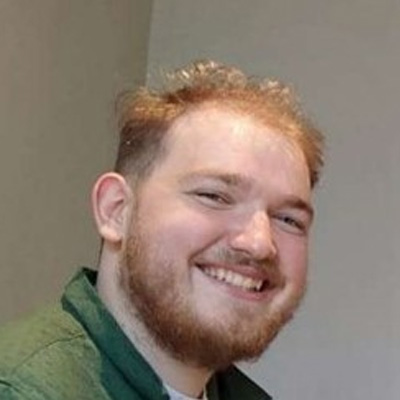 Oliver Nutkins-Middleton
Programmer and writer on Washed Upon a Murder. When I'm not talking my long suffering teammate's ears off about game design theory or slightly inaccurate trivia, I'm hard at work writing out blueprints and hammering out bugs.