Dundee is well known for it's games development and life science expertise, as well as a booming tech scene. With the legacy of the city's exports (notably Lemmings and Grand Theft Auto) Scotland's official City of Design is the perfect home for DunDev.
Scotland's Video Games Sector
Dundee has been described as the Video Game Capital of Europe, and for good reason. Grand Theft Auto, one of the most successful entertainment properties of all time, was launched in 1997 by Dundee games studio DMA Design. Its successor, Edinburgh-based Rockstar North, still develops the game as part of New York-based Rockstar Games.
Dundee's games cluster includes larger companies such as 4J Studios,  Outplay Entertainment, YoYo Games and Ninja Kiwi. 
Dundee is also home to games developers including Hyper Luminal Games, Stormcloud Games, Puny Astronaut and Tag Games.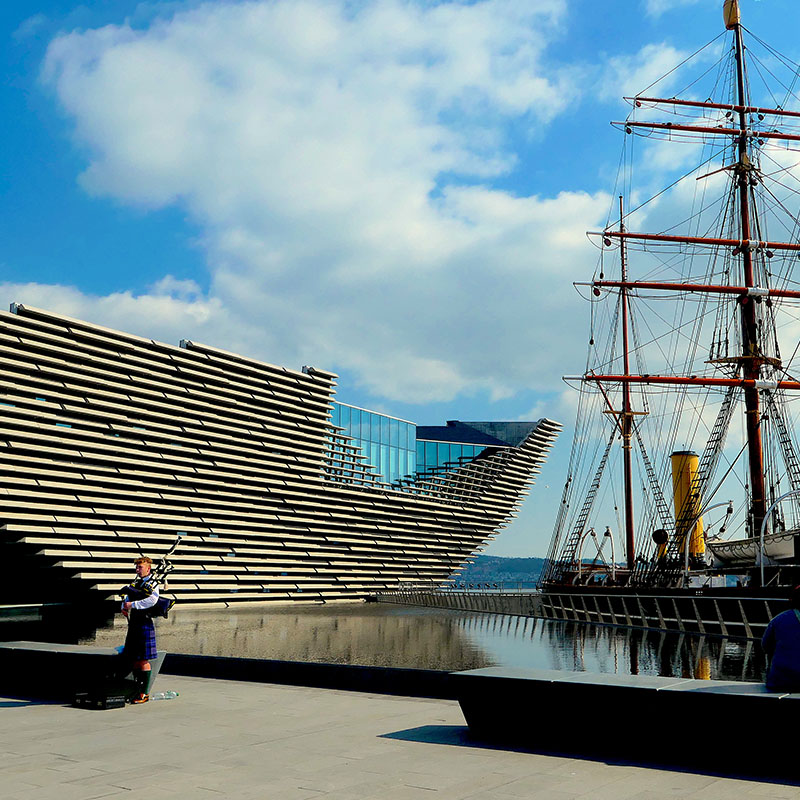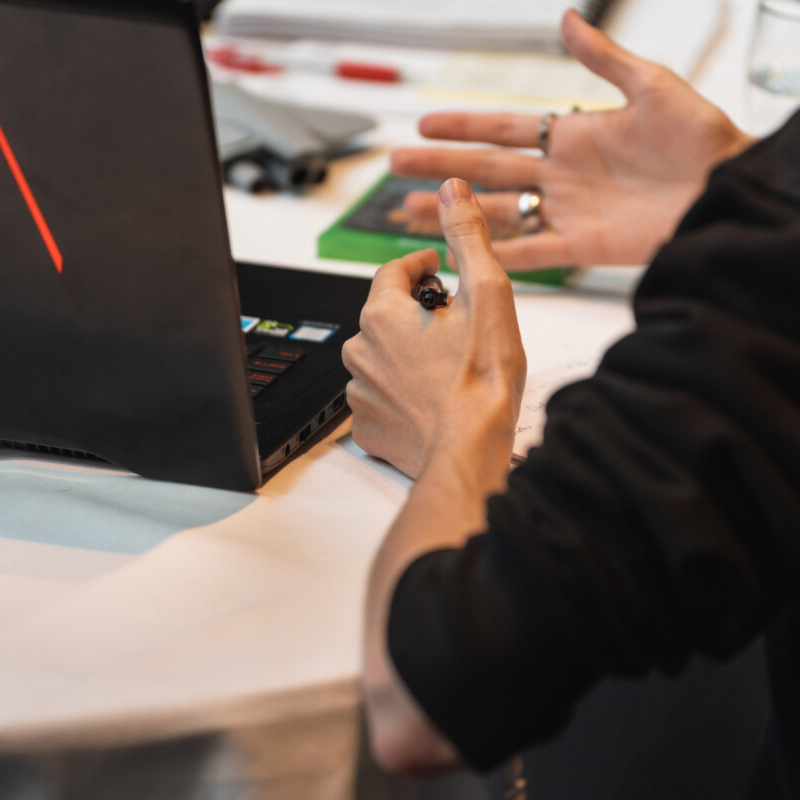 Esports
Much is rightly made of the rich history of blockbuster video games from the small but mighty studios that have come from the city. But looking forwards Dundee looks set to be a key player in the international stage of esports, too.
By 2025, esports is predicted to triple in size to $3 billion a year from its current value of around $1 billion annually.
With talks well underway to bring a 4,000 capacity esports arena to the city's £1 billion waterfront development, this is a hugely exciting opportunity.
Access to talent is a key driver of creative and economic success in the city. Dundee has one of the UK's highest student population ratios providing a steady flow of talented graduates.
Abertay University is a recognised centre of digital design, cyber security and computer games innovation and launched the world's first computer games degrees in 1997. It has since become the Scotland's first ever Centre for Excellence in Computer Games Education.
Dundee University is at the forefront of design and art in education, with the world-renowned DJCAD having helped to kick start the careers of some of the finest artists and designers across the globe.
Digital Dundee
Dundee's global reputation for video games has helped to fuel rapid growth in the city's tech sector and draw international attention.
Dundee's digital cluster also includes mobile app developer Waracle and web design specialist MTC Media.
For such a small city, the concentration of games development companies coupled with the proximity to the local universities means that relations between industry and academia are cooperative and supportive.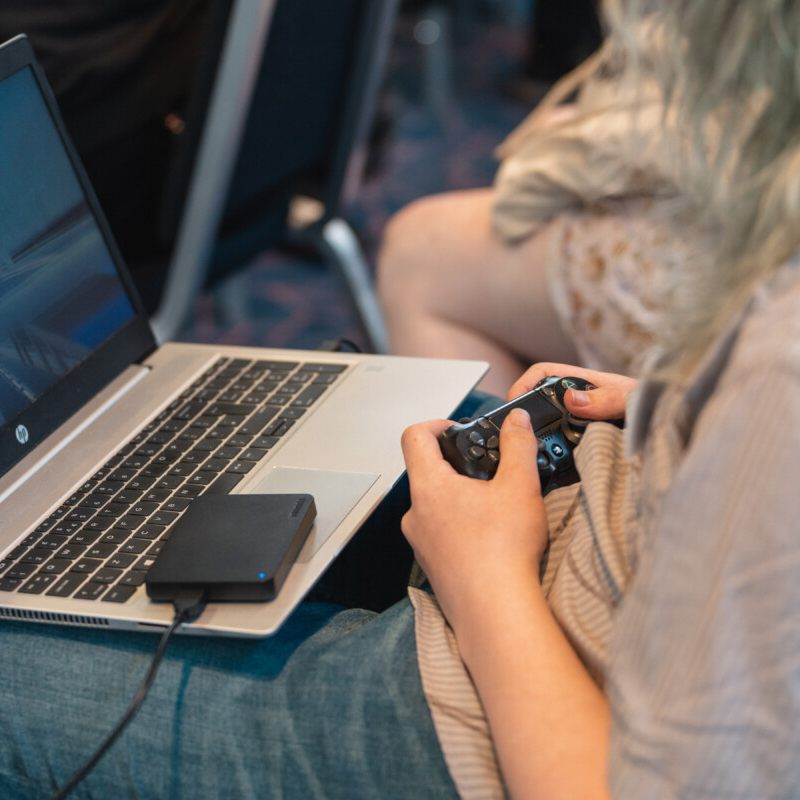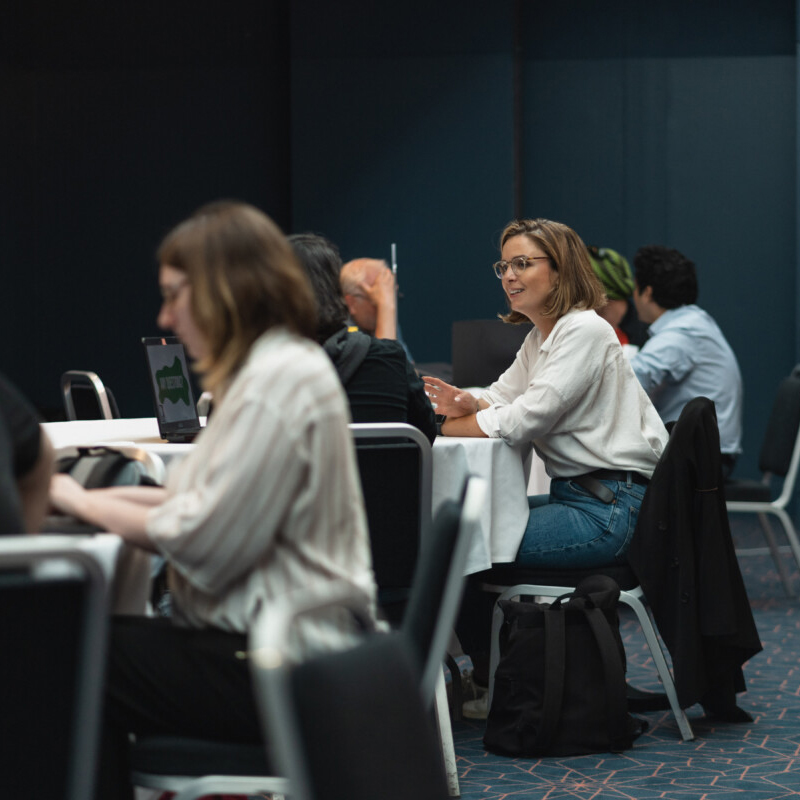 Dundee is home to both the UK Games Fund and Tranzfuser, programmes operated by UK Games Talent and Finance Community Interest Company and funded by the UK Government.
The company initially explored locations in Dundee and London. Dundee was selected after the team assessed the best way to serve their UK-wide community whilst maintaining a good quality of life.
Paul Durrant, UKGTF CEO, said:
"It made great sense for us to be rooted amongst a network of experienced founders and set in an established creative community. Being alongside a fantastic cultural investment like the V&A Dundee also means we can bring our wider UK stakeholders here for events."
Dundee being the size it is has a coveted '20-minute neighbourhood' vibe, where residents have easy access to many of the places and services they use daily, including grocery stores, restaurants, schools and parks, without relying heavily on a car.
With possible access to all games companies within the city being a mere 20-minute bike ride, it makes the location a wonderful setting for networking opportunities.