Go from HamSnore to HamSTAR! In a chaotically cute three vs three battle arena shooter!
Create your team and battle it out with your uniquely equipped squad of three adorable hamsters with specially upgraded hamster balls. Each player will try to destroy all other players hamster balls to win the match!
Add a personal flair to your combat with stylish liveries and fully customisable mechs. using the battle pass and level system to unlock new skins and accessories for your hamsters
This will be the studios third major IP game with the goal of taking the game to publishers for further development with the goal to release on PC to prove market fit followed by console releases the following year.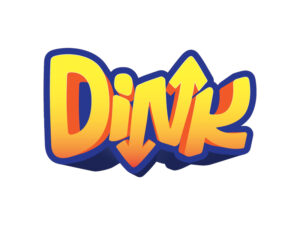 Based in the UK's emerging hub of North East game devs, Dink puts the fun in functional, making awesome stuff for awesome people. As Unreal Engine specialists we focus on delivering new and unique experiences working with clients as a work for hire studio while also creating our own IP video games!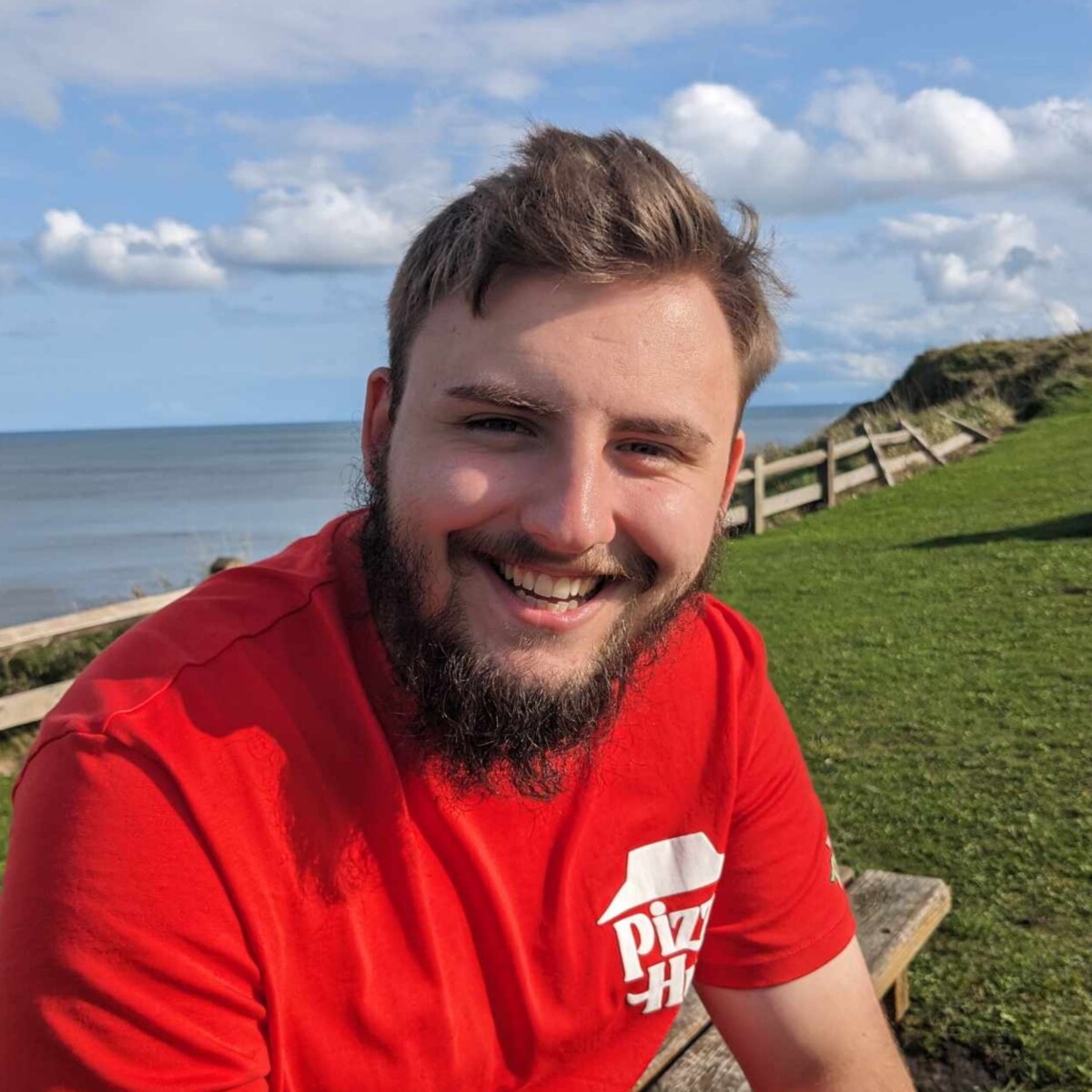 Luke Mills
Studio Lead
Being charismatic and talkative has its perks, none of which include writing bios Im the Creative Director over at Dink steering the studios games and projects in a fun direction!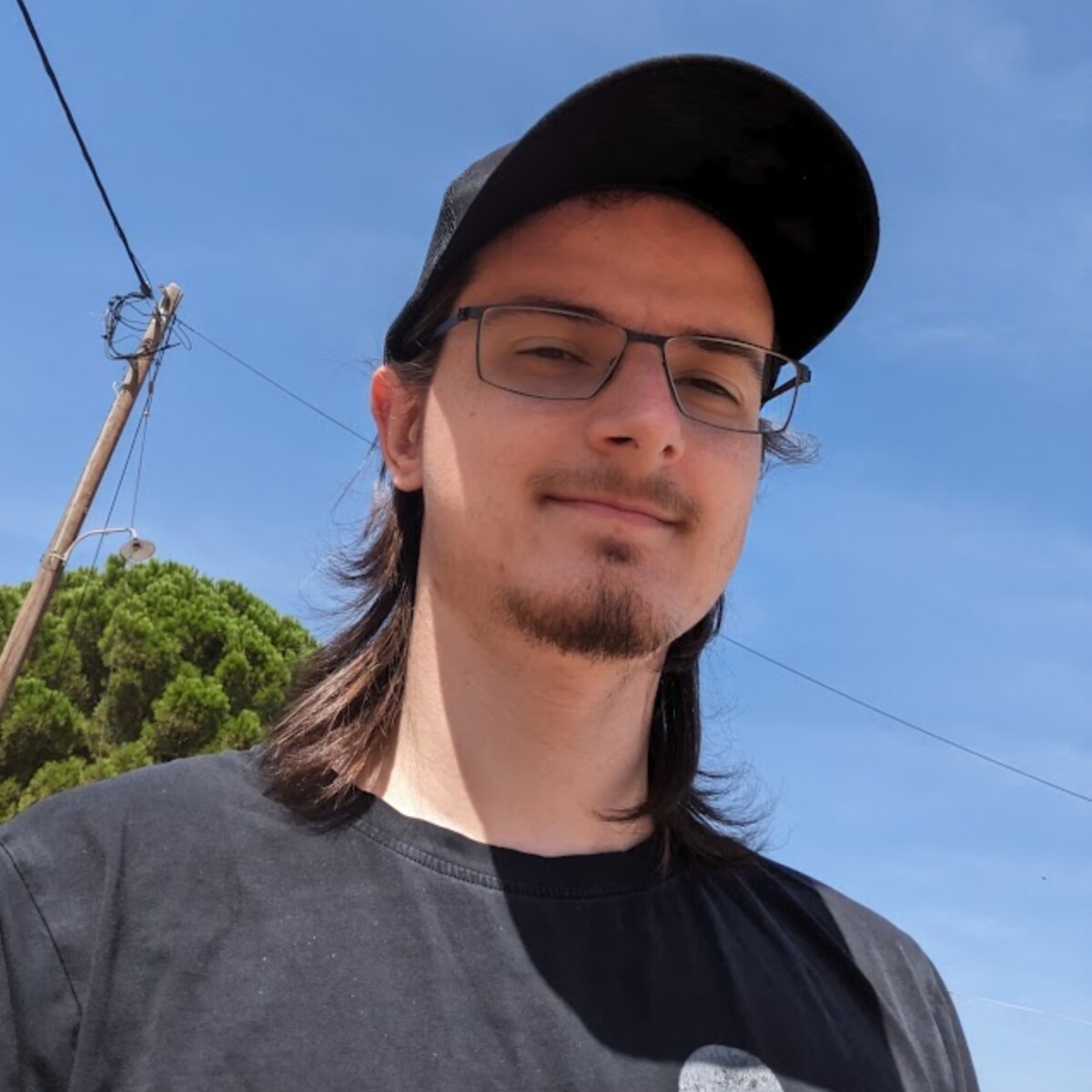 Oliver Lloyd
The personification of coffee, I'm very energetic and will zoom around a room with enough space. Spending most nights up way too late, whether it's working on games or playing them, and still getting into the office for 9 am.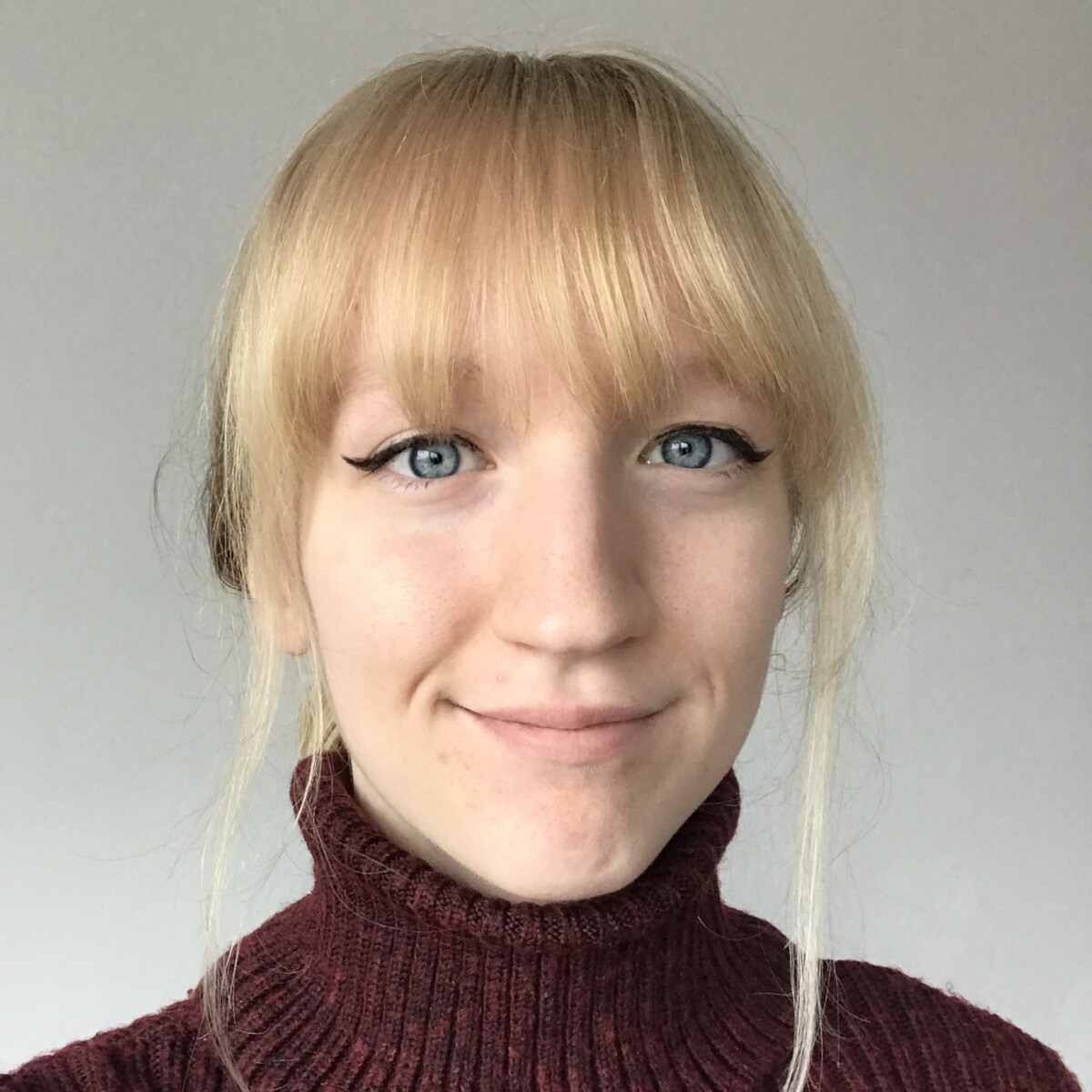 Brittany McAssey
A passionate 3D Character Artist. When I'm not entertaining my nuclear-powered cat, I can be found playing a multitude of games or adventuring with my Dungeons & Dragons party.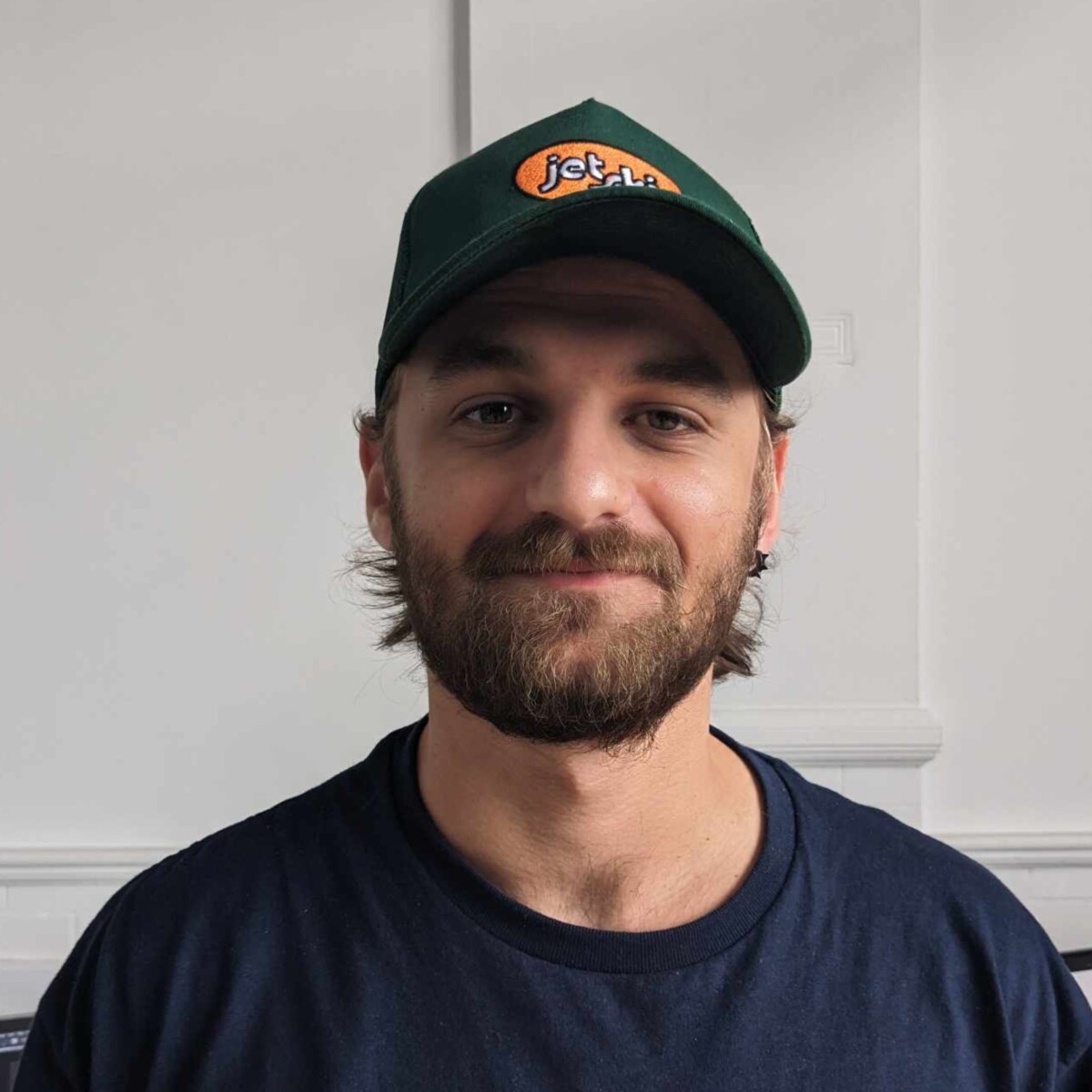 Jacob Richards
I've always been the creative type, as well as playing games religiously. Through Music, Art and Design, and Games I found my place as a Technical Artist and strive to improve my skills with all things games everyday.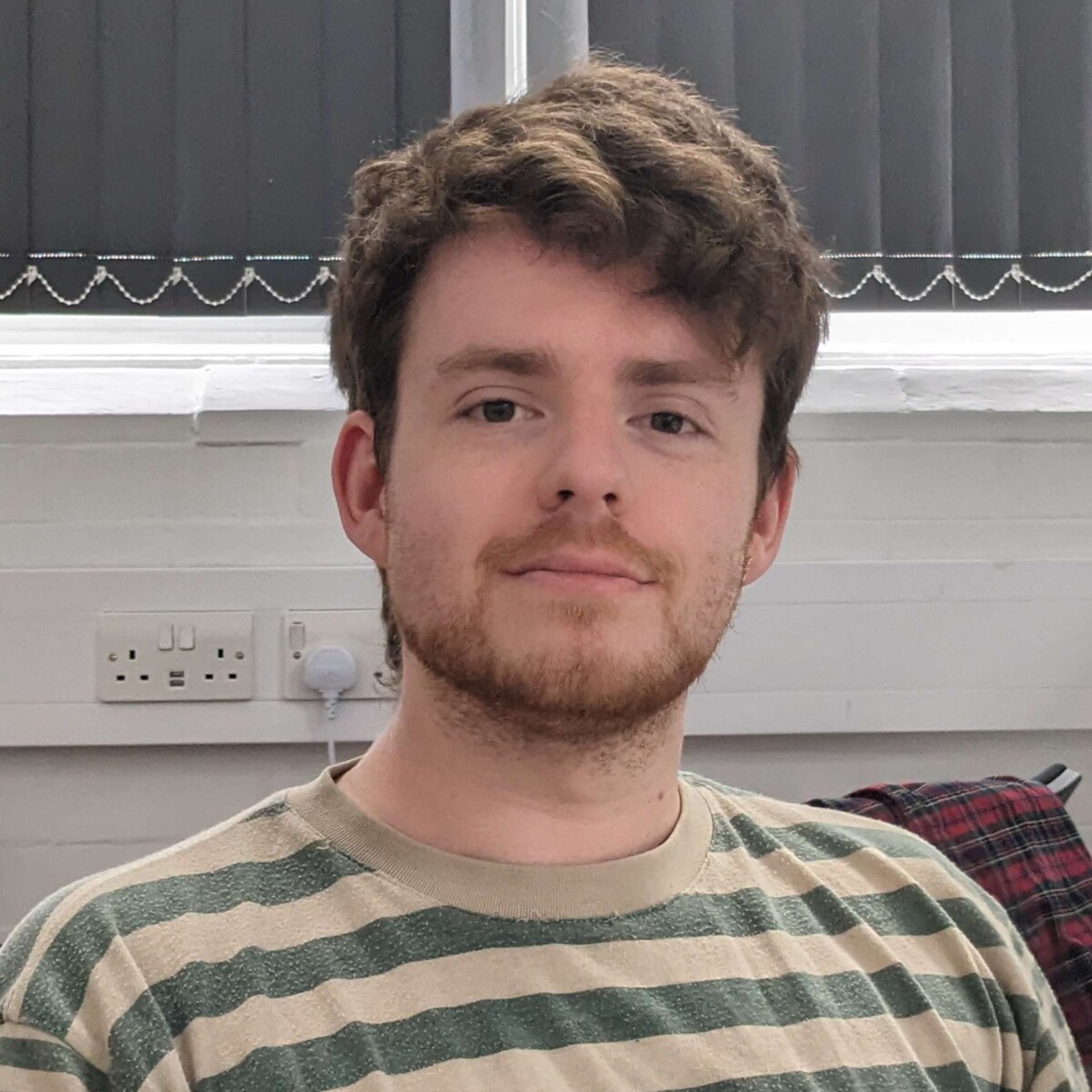 Matthew Pyrah
I'm a Tech Designer and MA Game Design graduate from the North East. A recent new hire to a full member of Dink after completing a university sponsored internship program. I am ambidextrous in game engines with a focus on modular systems and optimizing code.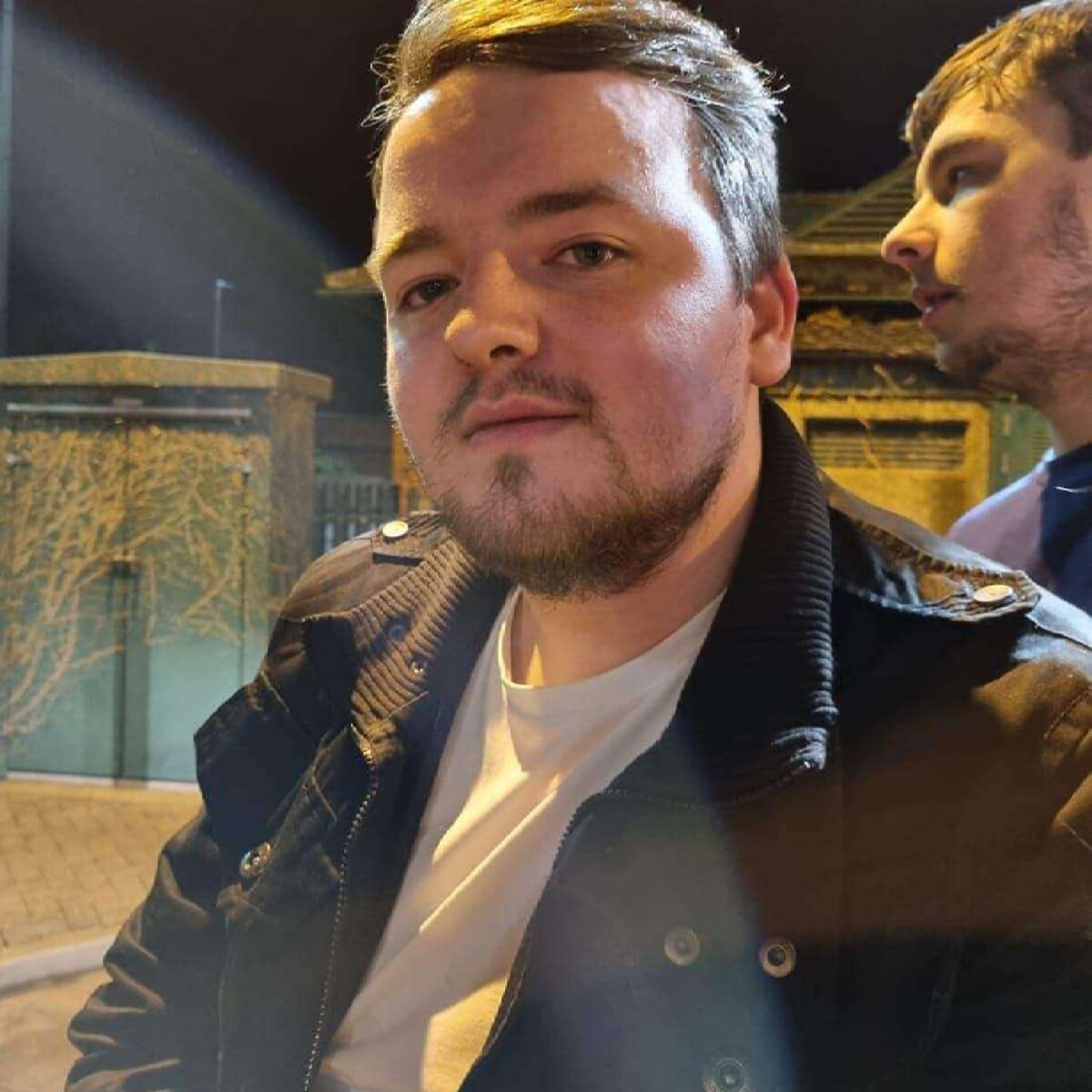 Niall Curran
I am a gamer at heart, my childhood consisted of sitting at a screen playing video games until I thought to myself, "Why not make a career out of this?". So I worked hard to gained the knowledge and experience to not only call myself a gamer, but a creator.