Set Sail! is our 4 player, couch co-op, pirate party adventure, best described as a blend between the chaotic action of Overcooked and the silly pirate setting of Sea of Thieves.
Players will be able to interact and fight in 3 different level types. Cooperative levels require players to work together to complete their objectives. Adventure levels allow a crew to explore a stage and collect treasure. Desertion levels open up our unique PvP mode, enabling players to fight each other as either Pirates or British. We aim to head into DunDev with 5 levels completed across these 3 types, with the Overworld letting players sail between these levels.
We are looking to release Set Sail! in September 2025, with over 20 levels, a range of customisation options, local and online co-op, crossplay and more!
Dragon Scale Studios is a mighty game studio based in Cardiff, made of 6 game design and art graduates from the University of South Wales. Our current project Set Sail! has been in development since our 3rd year, and is the project we continued developing through Tranzfuser 2023, for which we won the Public Vote for at Insomnia #I71 2023!
We are extremely excited about the prospect of DunDev, as it will allow us to continue to work closely as a team, as well as being able to work closely with the other studios that will be at DunDev. The time together will help us to keep working on the game, as well as improve our marketing and promotion of it to our audience. At the end of DunDev, we aim to pitch for the UK Games Fund to help us to keep developing the game.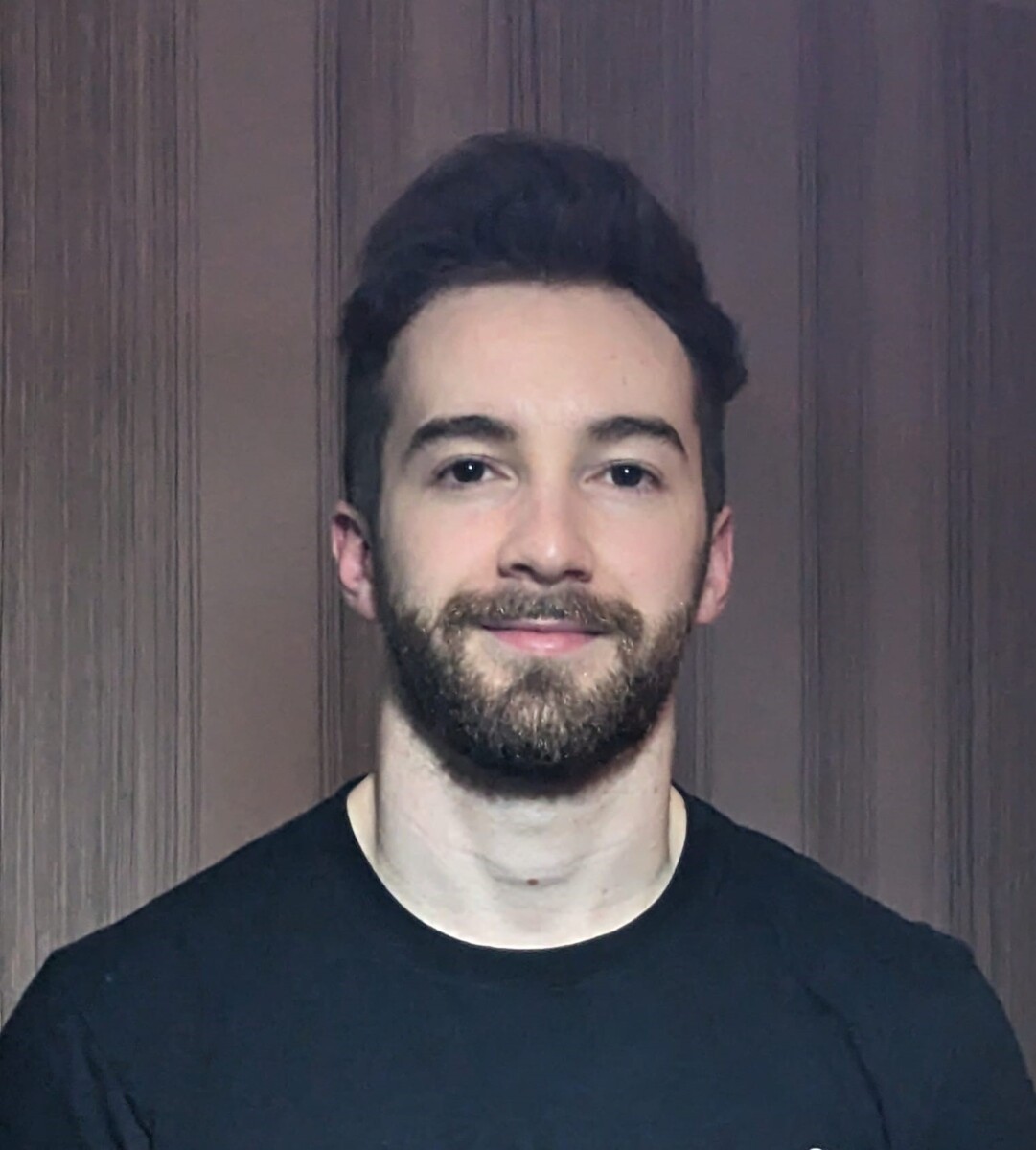 Luke Maloney
Studio Lead
Born and raised in Cardiff, I am an ambitious team leader and producer recently graduated from USW. I love hitting the gym, hitting the books and hitting deadlines. Set Sail! is a real passion project for me and I've loved building Dragon Scale Studios with the team.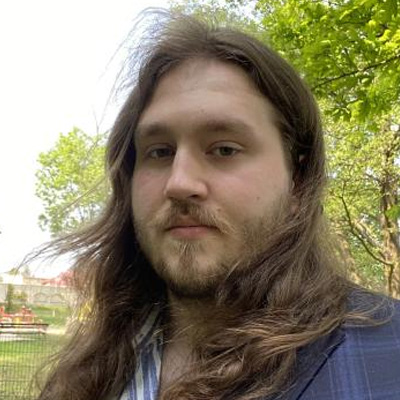 Jan Palka
I come from Poland and love fine art, architecture, fantasy and science. Creating interactive entertainment combines all my passions in one place. I am passionate about games and creative industries. Set Sail! is an amazing project that not only helps me develop various skills, but also is a creative journey!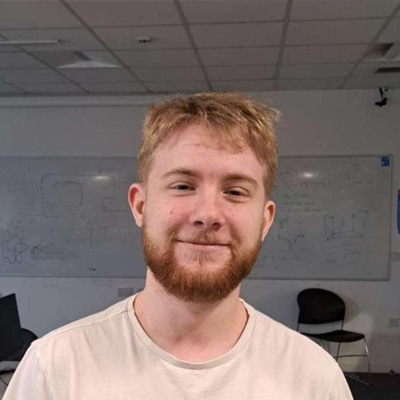 Ethan Morrison
After Studying Games Design for 5 years, 2 years in England where I am from, and 3 In Wales, Cardiff, I have been fortunate enough to meet and be a part of the team that has become Dragon Scale Studios. For our first game, Set Sail! I have been focusing on gameplay, with my main focuses being; creating and developing the combat system, and Programming the AI for Set Sail!. I am excited for the future of our studio, and our first game.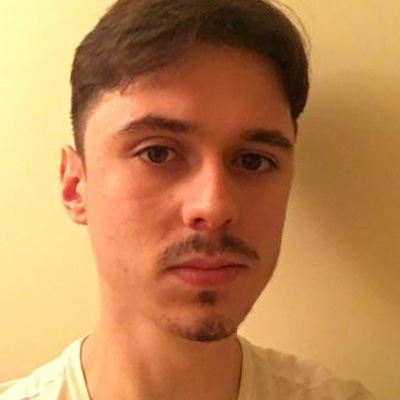 David Warburton
Technical Artist at Dragon Scale Studios. Proficient in animation, 3D modelling, light blueprinting, and game design. Bridging art and design, ensuring cohesiveness between teams.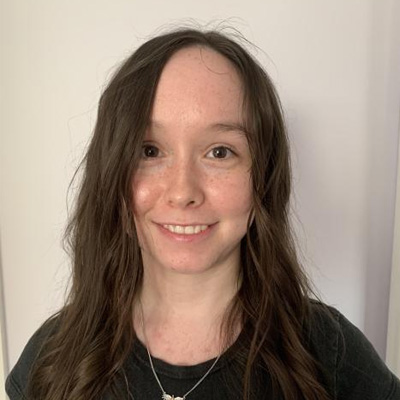 Ariana Dring-Sandberg
I've been studying art for about 5 years, the last 3 have been focused on game art (environment art in particular). I went into game art primarily due to my obsession with visual story telling in games.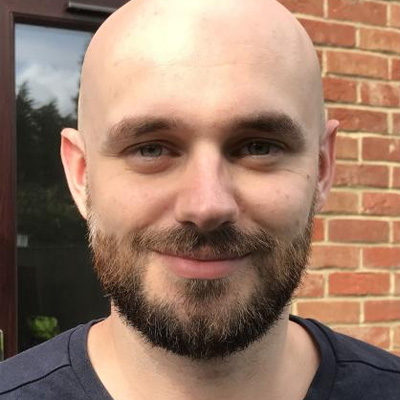 Samuel Riley
3D character artist having graduated from the University of South Wales in July 2023. An avid gamer and appreciator of all things cider.