Sinbad is a charming 3D sandbox platfomer inspired by A Thousand and One Arabian Nights and games such as Super Mario and A Hat in Time.
It follows a young Sinbad who stumbles upon a Magic Lamp and gets sucked in and trapped inside! Finding this secret magical land in turmoil Sinbad must help a Genie usurped from his throne to overpower the evil Jinn to restore order in the Lamp in order to escape as well!
During this adventure, Sinbad discovers a magic carpet that becomes his companion. This wonderful and magical carpet allows him to hover and interact with various objects around the world. As the player, you must collect Magic Lanterns to disperse the evil curse that the Jinn has placed upon the land.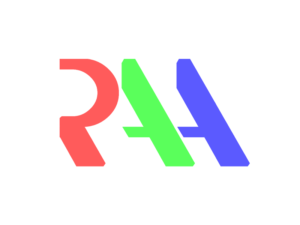 We are a team of passionate and experienced game developers, artists and designers.
Our studio was founded in 2021 after graduating from the National Film and Television School. Our first project Sinbad is based on one of our graduation projects and is set to become a fully fledged experience for fans of the platforming genre. We strive to deliver a fun and fantastic story for adults and kids alike.
Our goal is to develop our studio into a fantastic team inclusive and open with equal opportunities for everyone, with an emphasis on the awesome culture of the Middle East.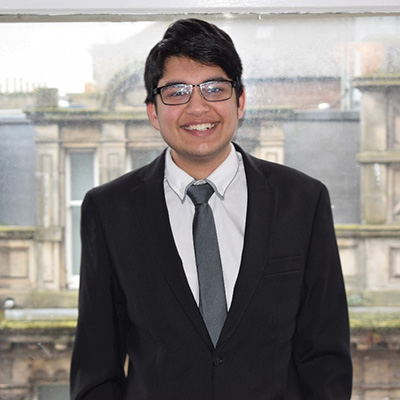 Russell Al-Medenni
Studio Lead
Russell is a fantastic leader and designer that loves delving into the challenges of game development, both in and out of engine. Experimenting with concepts and executions is an important, enjoyable and successful part of Russell's process. Russell definitely didn't write this.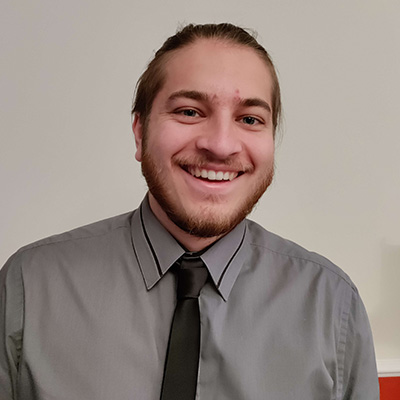 Rhys Taylor
Screenwriter and Quest/Scenario Designer
Rhys uses his writing wizardry to stack the building blocks known as paragraphs to produce his final piece. Always meticulous, he allows professionalism to shine through his quest designs.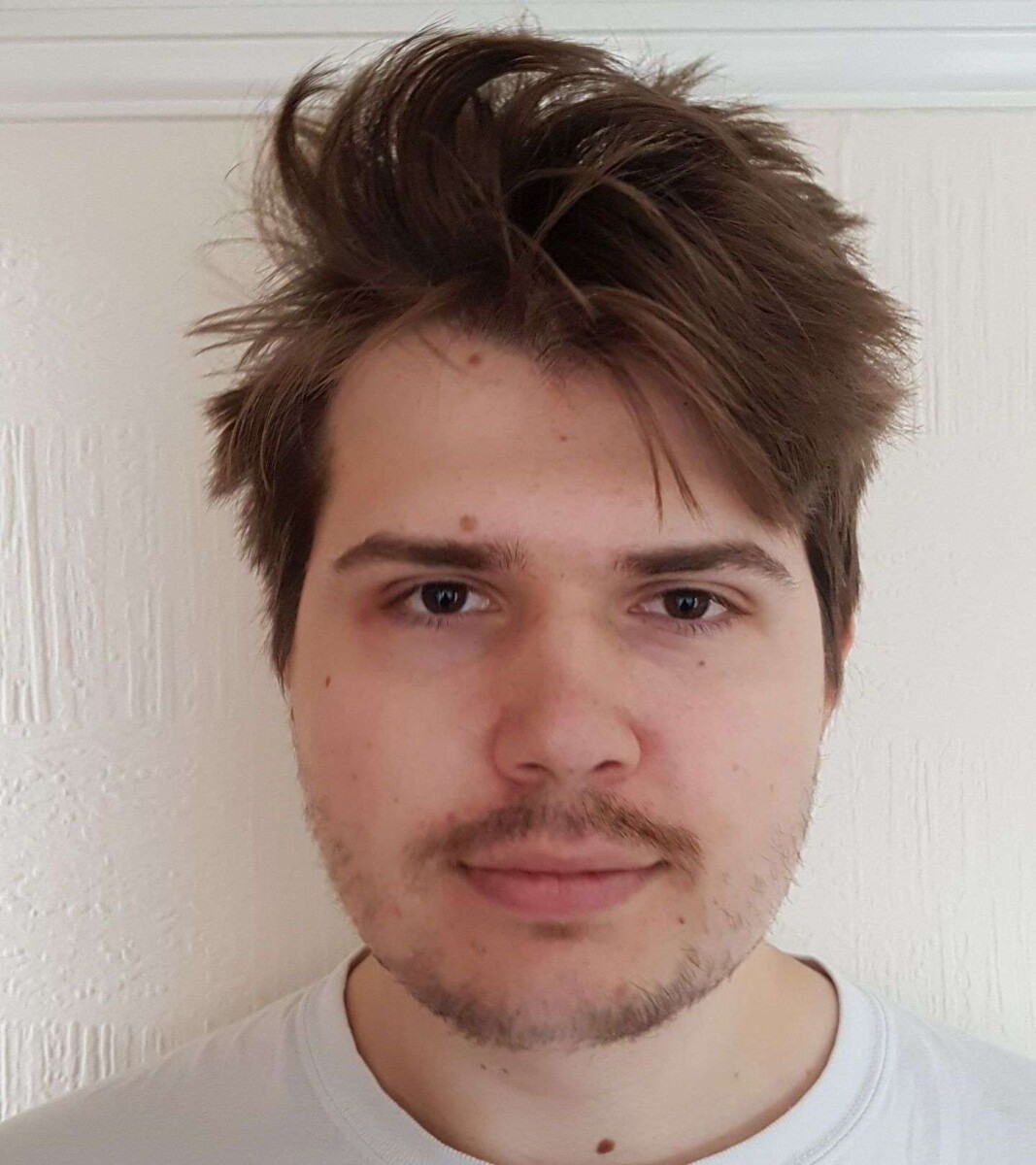 Tom Brown
Design
Tom is excited to get Sinbad buzzing on the internet. His skills lie in trailers, photoshop, level design and set dressing among other things that will make Sinbad look appealing to the public eye, and our wonderful paying customers!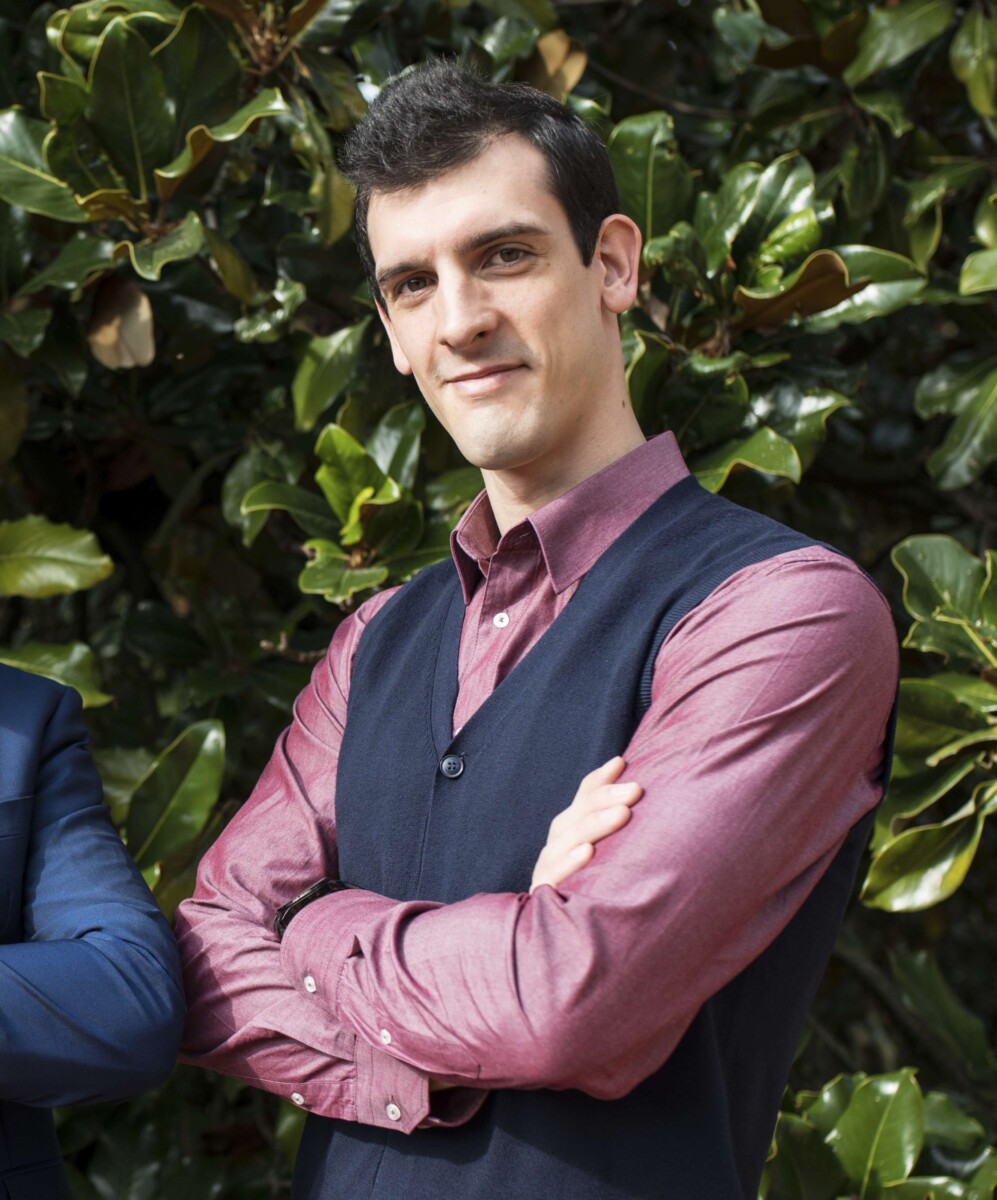 Manuele Giaccone
Progammer
Manuele is the coding genius behind our thrilling game, Sinbad. His expertise and creativity bring the game to life, crafting exciting gameplay and immersive graphics that keep players hooked. Manuele's wizardry has made Sinbad a true adventure masterpiece. If you're ready for a gaming experience like no other, Manuele has got you covered!